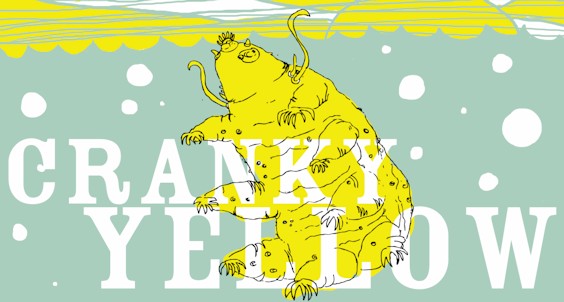 Please take a moment to read through all of these very nice things written about Cranky Yellow!
Cranky Yellow offers art, design, vintage and artistic objects through our website, exhibitions, performances, and collection.
Cranky Yellow is for artists, musicians, DIY'ers, makers, writers, zinesters, builders, punks, rock-stars, square-cats, hipsters, nerds, losers, thinkers, burnt-out popstars, freaks, counterculture-billys, philosophers, wizards, queers, activists, cryptids, hippies, leftists, dorks, scientists, bicyclists, gardeners, gamers, performers, lovers, collectors, dreamers and, of course, YOU!